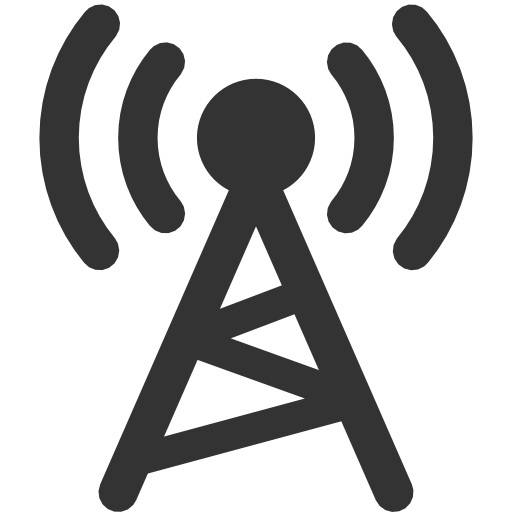 A 30% discount will be applied in the shopping cart.
Please select the appropriate rate plan and data package. This line is the only line on the account that will show a discount. Save up to an extra $200 off your handset by selecting Premium Plus!
Upfront Handset Cost:
$0.01

Click to add this item to you order
Product Description
Please select enough Data for ALL users on this plan.This is the only line that will show a corporate discount. The data will be shared among all users.