Victoria Mobile Radio
Established since 1981
Victoria Mobile Radio Ltd. started as a sales and service provider for 2-way radio communications, including community repeaters. Since its inception, Victoria Mobile Radio has successfully grown into one of the largest wireless communication dealers in British Columbia, Canada. The Company has also become a major provider of public commercial radio dispatch service for its local market of Vancouver Island. In step with the evolution of the wireless communications industry, the Company now specializes in complete wireless communication systems for private industry and government, including the design, implementation and maintenance of wireless communication networks, radio dispatch systems, SCADA radio systems and wireless data systems.
Throughout its growth, Victoria Mobile Radio has developed a reputation as a provider of turnkey wireless solutions. The Company's broad depth of experience enables it to design, furnish, install and maintain complete systems for its clients.
Products
The company is also the largest wireless service provider in its local area of Vancouver Island. Victoria Mobile Radio's current product representation includes:
- ICOM, Kenwood and Motorola Mobile Radio Products
- Iridium Satellite Phones
- GE MDS Scada Radios
- Motorola RTU
After-sales support for all products represented is provided by Victoria Mobile Radio's highly trained sales and service team.
Services
In addition to its operations as a dealer of wireless communication hardware, Victoria Mobile Radio has extensive experience and expertise as a multi-faceted wireless communications service provider.
- Two-Way Radio
- Community Repeaters(RCC)
- Specialized Mobile Radio(SMR) - Nexedge Digital Network and DMR
- GE MDS SCADA Radio
- Motorola RTU
- In Building Enhancement systems
- Infrastructure Maintenance
- Communication Tower Climbing
Consulting &
Project Management
Victoria Mobile Radio provides complete project consulting and management services for wireless communication systems - both voice and data. The Company has a particularly extensive background in radio path analysis for SCADA radio systems.
Contact Robert Kerr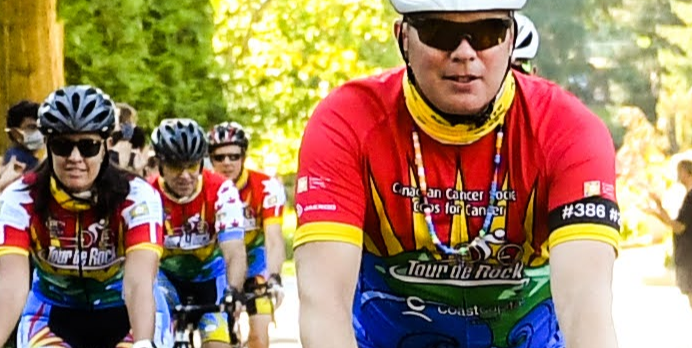 Additional Information
Currently, Victoria Mobile Radio Ltd. is a privately held corporation operating out of Company-owned facilities at 3300 Tennyson Avenue, Victoria British Columbia, Canada. As a commitment to the community in which it operates, Victoria Mobile Radio shares its success by supporting charities focused on cancer and AIDS research, as well the Tour de Rock and Crimestoppers.